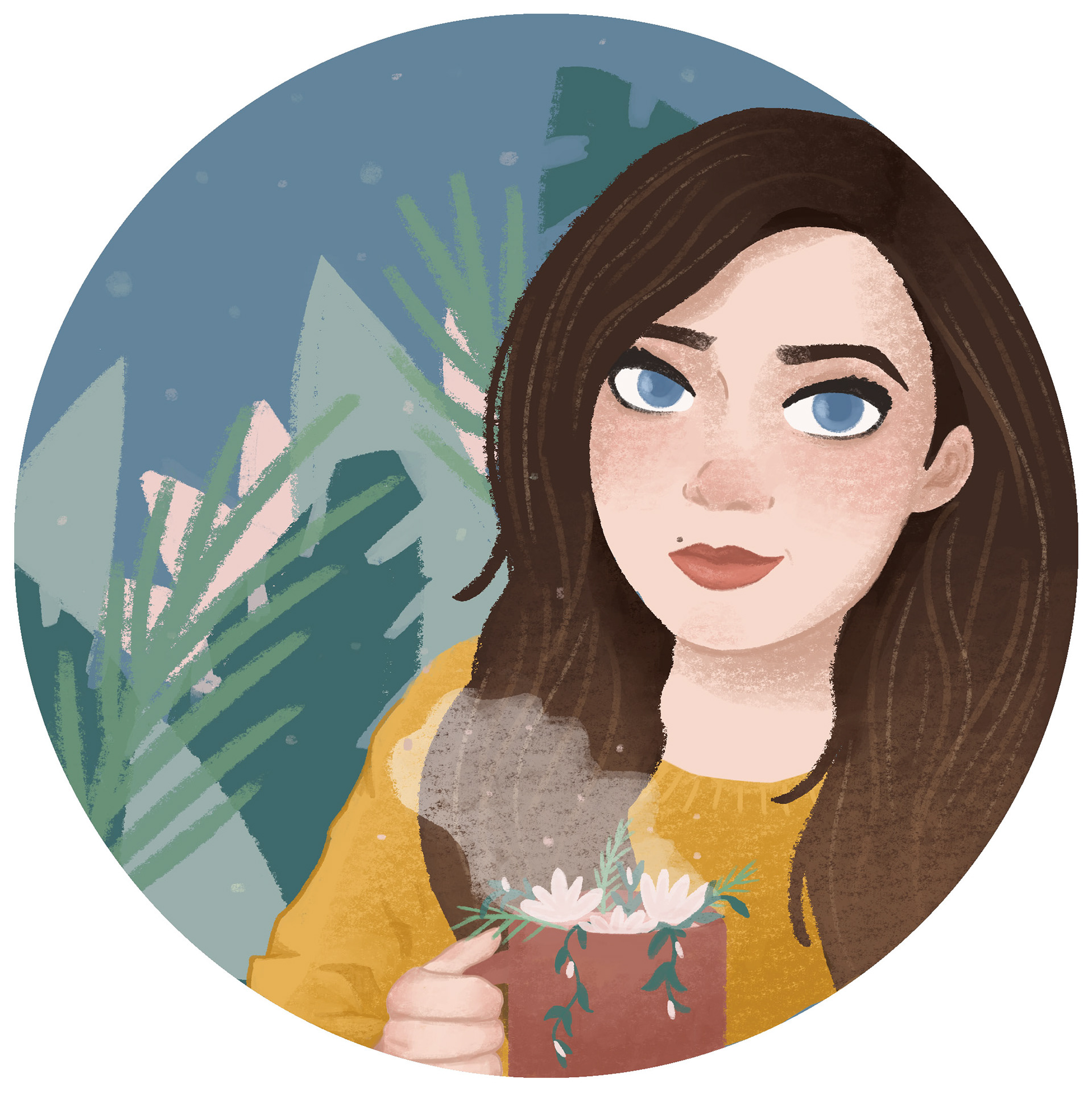 My name is Louise Dukes. I'm illustrator, designer and avid tea drinker from Dublin. I graduated from the National College of Art and Design where I received a First Class Honours Degree in Communications Design and Illustration.
I've worked with clients such as Sea Sessions and The Irish Times and have a broad range of experience spanning from moving image to children's book illustration. 

Feel free to reach out for a chat!